Online Student Art Portfolios
Create online art portfolios for your students quickly and easily.
---
Artsonia is used by over 50,000 K-12 schools in the US.
We are a free, safe, educational program for students and families, as well as a comprehensive resource for art educators. We bring communities together to celebrate children's artistic expression.
---
Creating Student Portfolios is EASY and FUN!
click to play video
Create.
Students complete art projects in class.
Snap.
Students or Teachers upload to Artsonia.
Share.
Family & friends can view artwork online.
---
Connect with Art Teachers Everywhere
By joining Artsonia, you can participate in a thriving community of passionate art educators. Find and follow your favorite classrooms. Enjoy browsing through thousands of new art projects each year, submitted by teachers and students from around the world!
Art Education Leadership Award
Presented by Artsonia
---
In Their Own Words
Don't take our word for it – listen to real art teachers talk about their experience using Artsonia in their art programs.
---
Enjoy Hassle-Free Fundraising
Parents can purchase high-quality
custom keepsakes
with their child's artwork, such as coffee mugs, t-shirts, snap jewelry, and more! Our program credits you
20% of each purchase
towards art room supplies. You don't have to handle money or order forms, and Artsonia ships directly to parents.
View our Gift Shop
---
---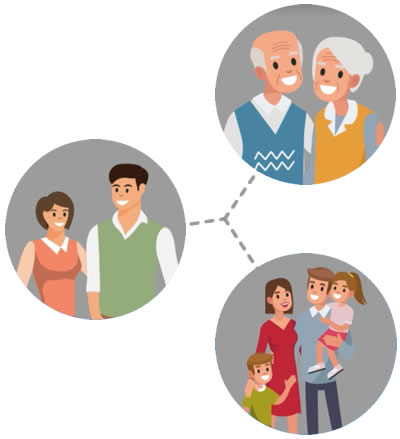 Share your Classroom. Engage with Parents.
Artsonia is the best way to organize online student art portfolios in one place. But it doesn't stop there! You can share your class projects with parents, family, friends and even colleagues from around the world.
You can also engage parents with private feedback on your students' work, visible only to students and their parents.
The possibilities for sharing are endless!
---
Artsonia is Committed to Student Privacy
Artsonia is COPPA compliant and fully supports schools' FERPA compliance. We are regularly reviewed and approved for compliance with iKeepSafe's
COPPA
and
FERPA
Safe Harbor programs. In addition, Artsonia has signed the
Student Privacy Pledge
and has been reviewed is consistently chosen as a TOP 10 choice from
Common Sense Media
for apps and websites in the Ed Tech category.
Please visit our
Privacy Center
for more details.
---
Have questions? Need help getting started?
Feel free to
contact us
at (800)-869-9974 or email info@artsonia.com
View our
Teacher's Guide
or our
HelpDesk FAQ
to get more information.
Learn more
about our company
– its values, people and history.