Hundreds of video art projects for your child to learn from and enjoy at home!
Free Trial through May 2022
What is Artsonia PLUS?
Artsonia+ is an easy way for kids to take creativity into their own hands! Thanks to some talented art teachers, Artsonia+ offers great how-to art project videos for kids to try at home, after school or maybe even on the road! Most of the projects will take about 10-20 minutes to complete and no fancy art supplies are required.


Access hundreds of video art projects that explore several different mediums.
Each video uses a specific set of simple art supplies that are usually found at home.


Your child chooses a video project to follow along with.


Gather supplies, play the video and allow your young artist's creative juices flow.
Kids can also earn virtual achievement "badges" and receive prizes for participating!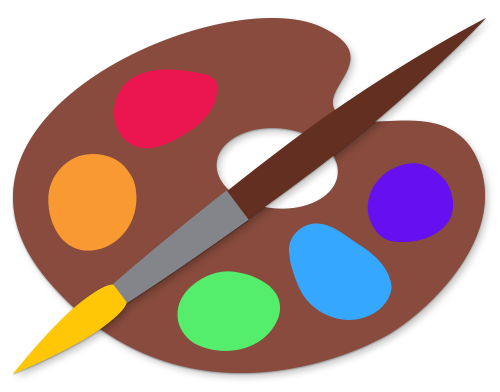 Getting Started is Easy!
Artsonia donates 20% of your subscription back to your child's school art program, to raise money for supplies and other technology.
Family Plan
Access for all registered children under your account.
Free Trial thru May 2022
Only $5 per month afterwards
Try it now
NO CREDIT CARD is required up front, and you can cancel at any time.