Awards & Activities for
Finn1565
This page highlights Finn1565's online activities on the Artsonia website, representing their involvement in the arts program.
Overall Activity
Annual Awards
This School Year (since July 1, 2022)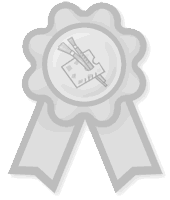 Portfolio
Publish three or more artworks this year.
0 artworks this year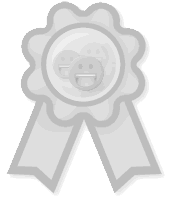 Popular Artist
Publish one artwork this year and have five fans.
0 fans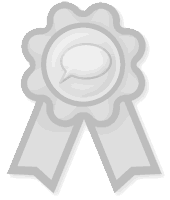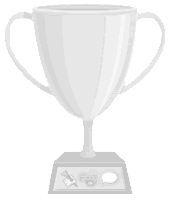 Past School Years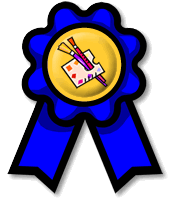 Portfolio
2021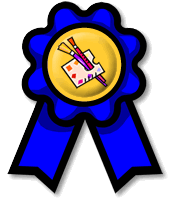 Portfolio
2020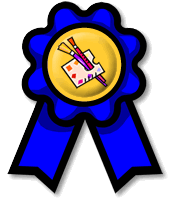 Portfolio
2019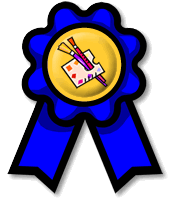 Portfolio
2018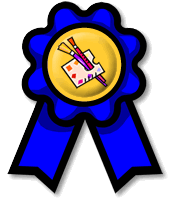 Portfolio
2017