Awards & Activities for
Aaron14368
This page highlights Aaron14368's online activities on the Artsonia website, representing their involvement in the arts program.
Overall Activity
Annual Awards
This School Year (since July 1, 2022)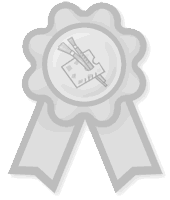 Portfolio Award
[EARN STATUS]
Earned for publishing three or more artworks this year.
0 artworks this year
Portfolio Award
(not yet earned)
Earned by publishing three or more artwork this year.
0 artworks this year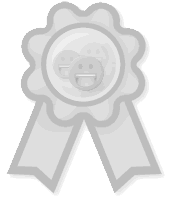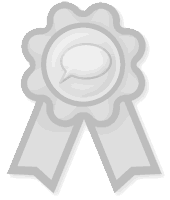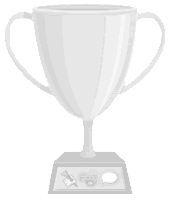 Past School Years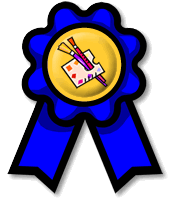 Portfolio
2021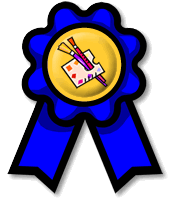 Portfolio
2019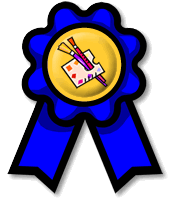 Portfolio
2017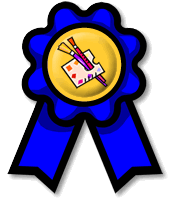 Portfolio
2016